Downsizing as a senior can be a stressful and emotional journey; while decluttering can feel freeing at times, it can also mean parting with some well-loved pieces of furniture and mementos in your home. Whether you are an older adult transitioning to a senior living community or a family member helping with the process of downsizing, planning out the move beforehand is the best way to transition into a new home. If you are concerned about not being able to downsize effectively on your own, it may be a good idea to hire the services of a senior move manager, but recognize that they can be expensive and may not handle the physical moving itself. If you are planning the move yourself, there are several ways to make this exciting time less stressful.
Decide what can realistically fit in the new space.
Older adults downsizing can simply be moving to a smaller house, no longer needing to look after their adult children, or they can be moving into a retirement community, senior living condo, or assisted living community. Since there is such a wide range of living options, the first place to begin in the downsizing process is figuring out how much stuff will fit in the smaller space. When transitioning from a large home, plan which pieces of furniture will fit in the smaller home and which can be donated or sold. Assisted living facilities or senior apartments may already be furnished or may have their own rules about what you can bring with you, so double-check with the facility if possible. Also, consider how much will fit in the moving truck or how many trips you might have to make to get all of your things moved from your current home to your new address.
Plan where items can be donated or sold if they aren't coming along to the new space.
When starting to decide what to bring to the new home, also plan where possessions will go if they can't make the trip with you to the new place. If you plan on renting a long-term storage unit, note what will fit inside. Otherwise, get in contact with local branches of Goodwill or the Salvation Army for possessions that are in good condition and can find a second life. If you have items you'd like to donate but aren't able to take them into stores yourself, see if you live in a state that has Pickup Please, an organization that pickups donations of small furniture, clothing, decor items, and more while supporting Veteran's programs across the United States. While donation services won't accept all items, getting in touch with them can help clear out a lot of items that would otherwise go to waste. Remember to keep donation receipts for anything you give away so you have them when you complete your taxes.
Have the perfect yard sale.
If you plan on selling some of your belongings, make sure that your yard sale is primed for successful sales. It's generally a good idea to call in family members to help you arrange your possessions, and plan to start early. Be prepared for customers before you even finish putting things outside- pros can show up earlier than the time you list on your sign. Opt for brightly- colored signs with directional arrows to guide people to your home, and consider calling the day a "moving sale" rather than a yard sale- you might sell more! You can also schedule a charity pick-up for the same day in the afternoon to keep clutter from coming back into your own home.
Take pictures of sentimental belongings you can't take with you.
It can be hard for senior citizens to let go of some of their favorite items; whether they represent special occasions or bring back memories of good times, there are some things that just won't fit in the new home. This is one of the hardest parts of senior downsizing, but taking the next step in life doesn't necessarily mean having to mean forget the things you love because they won't fit in the smaller place. Instead, take pictures of the items you will miss, and scan important photos if you can't take them with you so that you have digital copies. Make sure that you have a back-up cloud service for digital photographs so that you can make sure you don't lose them.
Give yourself enough time to pack wisely.
Packing is one of the areas where it might be most beneficial to hire a senior move manager; packing and labeling all of your possessions on your own can be overwhelming. If you plan on packing on your own or with family, plan to pack a little bit each day or week, checking in on a monthly basis (or daily basis) depending on your time frame. Pack items that you won't need anytime soon (like decorations reserved for special occasions) first, and pack essentials last. Make sure you keep anything you'll need for the day of the move, like your cell phone or medication, out of moving boxes so you don't lose track of it.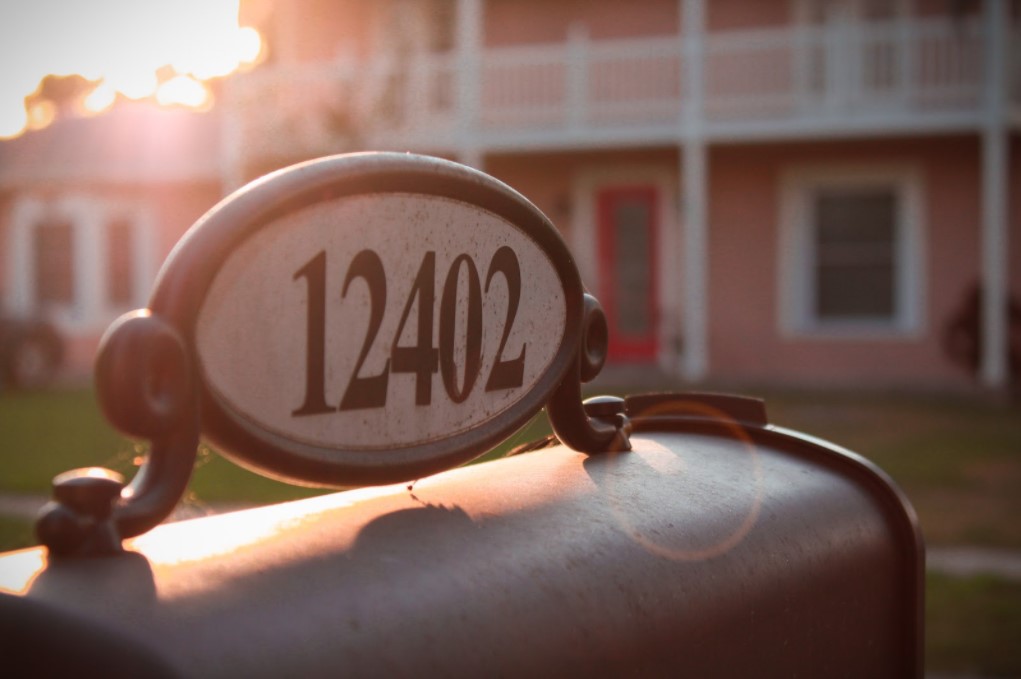 Change over important information.
If you haven't updated your new address on all of your services, make sure to get in contact with a credit card and insurance companies, health care providers, and other essential services as you wrap up the moving process. Make sure that you get in contact with any new services you'll need for your smaller home as well and give them your new contact information.
Move!
Whether you use a moving company or rely on friends and family to help you make the transition, celebrate the transition into this new chapter of your life. The downsizing process can be incredibly freeing and can help you treasure and remember all of the amazing things you have in your life. Make sure to take advantage of all of the new social connections, comfort, and joy you can find at your new home, and say thank you to everyone who helped you along the way.
References
https://www.redfin.com/blog/seniors-guide-to-downsizing/
https://www.aarp.org/work/retirement-planning/info-08-2011/retirement-downsizing.html
Images:
Pexels, Cottonbro

Pexels, Paula

Pexels, Sean Patrick