Atria Senior Living provides senior living and care. Established in 1996, Atria currently operates nearly 400 communities across the US and Canada. Housing over 40,000 adults, they're one of the largest senior living providers in the nation. If you or a loved one is looking for senior living or care, is Atria the right fit? We've done our research and have created a comprehensive page to help you make the right decision.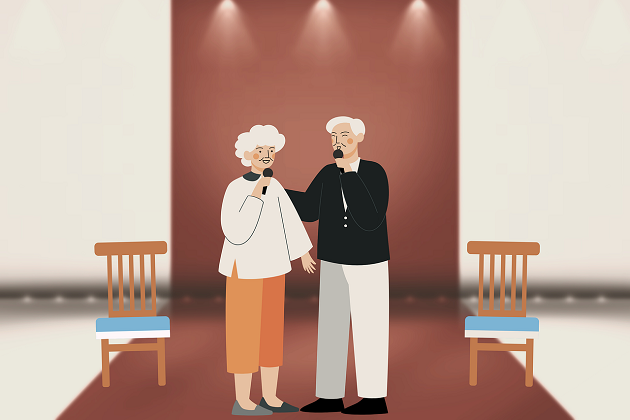 Independent, assisted, and memory care living
A robust senior community with many activities to choose from
Needs assessment test means each resident is equipped to enjoy the facility to their fullest
Atria at the Arboretum, Austin, Texas
Atria Newport Beach, Newport Beach, California
→ Need Independent Or Assisted Living? We Can Help! Click Here to Learn More!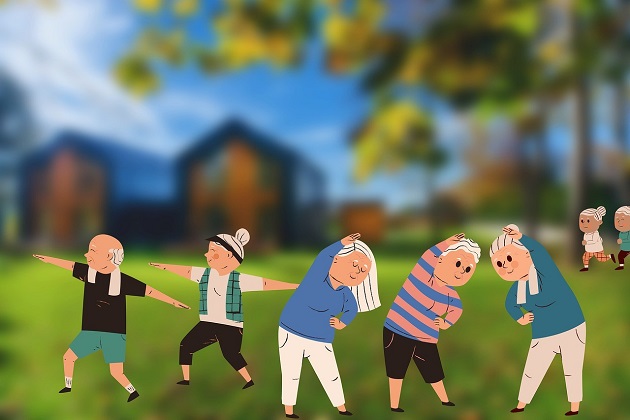 Amenities can depend on location. Don't hesitate to contact the facility you're interested in to see what they offer.
Independent, assisted, and memory care living
Fine dining options
Fitness center, salon, spy, and swimming pool
Spaces for gardening
Cinema
Courtyard
Library
Laundry Room
Utilities provided
| | |
| --- | --- |
| Independent Living | $2,000-$8,000 |
| Assisted Living | $3,000-$15,000 |
The cost greatly depends on apartment size, care type, and other factors. Therefore, this chart only provides averages. Don't hesitate to get in touch with your local facility for a better estimation of how much the costs will be.
Atria Senior Living has communities and services in 45 states (though some independent websites say 28), making it one of the country's most popular senior care providers. You can find Atria Senior Living locations in the following states: Click here to see what is available in your state.
Corporate Address: 300 E Market St Ste 100 Louisville, KY, 40202-1968 United States
Phone: 502-779-4700