Erickson Senior Living provides campus-style senior living communities across 11 states. With over 24,000 residents, many seniors turn to Erickson when they want to have a robust retirement. Erickson may be for you if you or your loved one are looking for a retirement community. We've compiled all the information about Erickson so you can make a more informed decision.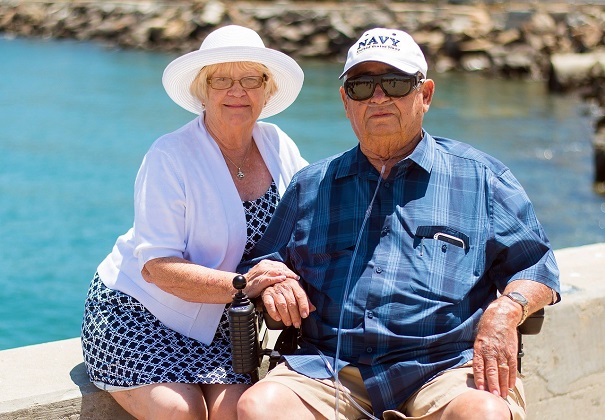 Over 21 managed communities across the east coast and several other states
Independent living or continuing care services
Deluxe apartments, a thriving community, and resort-like amenities
Devonshire, Palm Beach Gardens, Florida
Cedar Crest, Pompton Plains, New Jersey
→ Want to find the best-assisted living facility for your situation? We can help! Click here to find assisted living near you!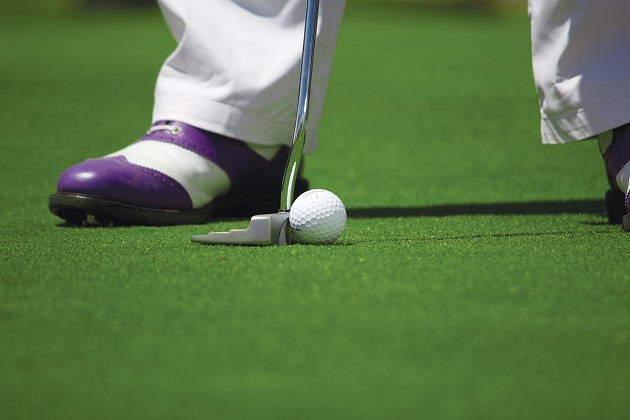 Independent living, assisted living, memory care, long-term care, and rehabilitation services
Fitness center, pool, and fine dining
Pool and hot tub
Golf
Cinema
Salon
Full-time maintenance
Billards
And more
The cost of Erickson Senior Living depends on your chosen community and the type of care you need. Here is a chart showing the average costs, according to our research.
| | |
| --- | --- |
| Monthly Service Package | $2,156-$4,287 monthly, depending on services and housing |
| One-time, 90% returnable entrance fee | $106,000-$1,020,000, depending on what housing you choose |
→Random reviews pulled from our database for their facilities [minimum 10 in carousel layout]
Erickson Living has communities and services in 11 states, making it one of the country's most popular senior care providers. You can find Erickson Living locations in the following states: East Coast States, Colorado, Kansas, Michigan, and Texas
Independent Living Phone: 720-712-3454 Continuing Care Phone: 303-536-3312 Front Desk Phone: 303-876-8300 Corporate Phone: 410-242-2880
Address: 701 Maiden Choice Ln, Catonsville, MD, 21228