Five Star Senior Living provides care for seniors in 28 states, with over 140 communities, nearly 16,000 residents, and rich history of providing quality care. In 2021, they rebranded as AlerisLife, using Five Star Senior Living.
If you're interested in Five Star Senior Living for you or your loved one, you may wonder how it holds up against other living facilities. This page will break down several vital factors, letting you decide if Five Star Senior Living is right for you.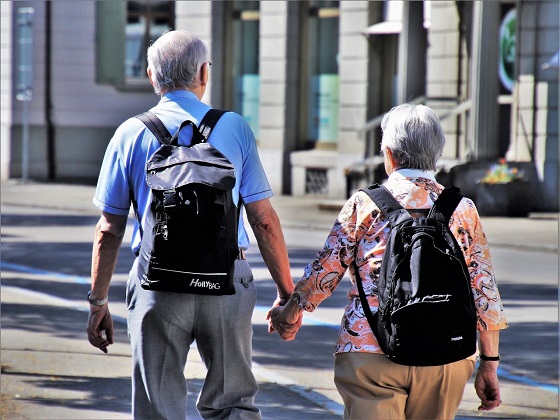 Independent living services for those looking for robust communities of older adults with a high quality of life.
Short-term stays for people who wish to temporarily live in a senior community or for people who need rehab services.
Assisted living intended for those who need medical assistance while living at home.
Memory care, assisting those with dementia.
Five Star Residents of Dayton Place, Denver, Colorado
The Forum at Brookside, Louisville, Kentucky
The Montebello on Academy, Albuquerque, New Mexico
Are You Interested In Assisted Living? We Can Help! Click Here to Find Assisted Living in Your Area!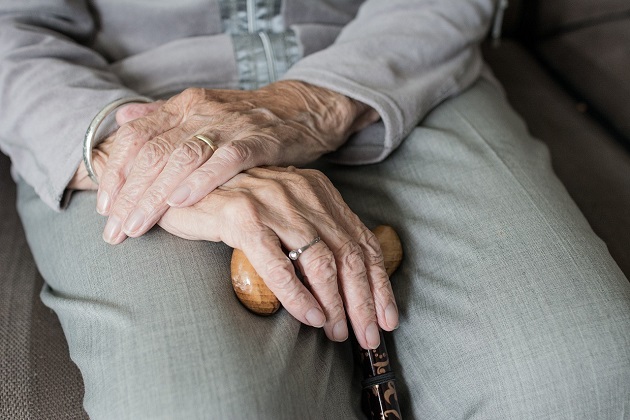 Provides independent, assisted, short-term, and memory care.
Community activities, events, and recreational spaces.
Housekeeping, dining, and transportation services.
Food prepared by top chefs, with many dining options
Customized diet and exercise plans.
Five Star Senior Living's cost depends on the facility you visit and your needs, so contact the facility you choose before planning your finances.
| | |
| --- | --- |
| Independent Living | $2,000-$6,000 monthly |
| Assisted Living | $3,000-$8,000 monthly |
| Memory Care | $4,000-$10,000 monthly |
| Short-Term | $85-$200 daily, depending on the service |
→Random reviews pulled from our database for their facilities [minimum 10 in carousel layout]
Five Star Senior Living has communities and services in 28 states, making it one of the country's most popular senior care providers. You can find Five Star Senior Living locations in the following states: → List of states where the company is offering service
Address: Two Newton Place 255 Washington Street, Suite 230 Newton, MA 02458-2076
Corporate Phone: 617-796-8387
Customer Service: 833-457-8271