Holiday by ATRIA has existed since 1971. Originally named Holiday Management Company, it's one of the largest retirement companies in the US, holding over 25,000 residents across the US. It then became Holiday Retirement, and in 2021, it became Holiday by ATRIA after an acquisition. If you or a loved one wish to retire, this article can help, providing you with facts and figures about Holiday Retirement. We've compiled various facts and figures around the Internet to help your decision.
A retirement community with apartments and cottages from around 400 to 1,000 square feet in size.
A robust community with various activities to promote physical and mental well-being.
Many amenities are included to make senior living as comfortable as possible.
Communities in most states.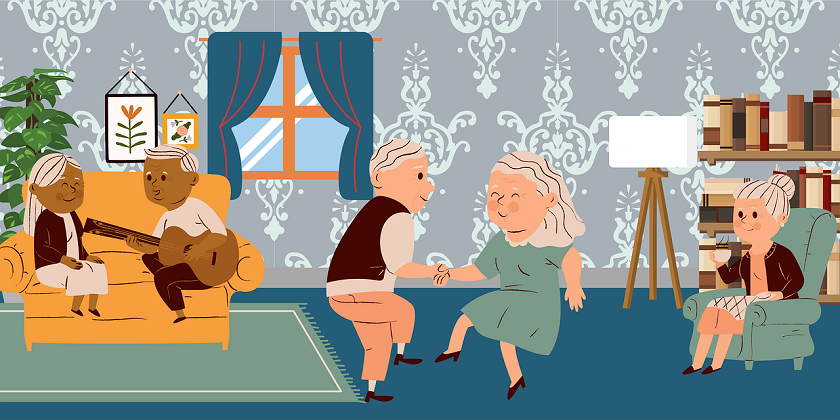 Carson Plaza, Carson City, Nevada
Desoto Beach Club, Sarasota, Florida
→ We Can Help You Find the Best Community For Your Situation. Click Here to Learn More!
Holiday by ATRIA is a retirement community offering individual and assisted senior communities. Amenities provided include:
Prepared meals by professional chefs
Housekeeping services
Maintenance service
Offers independent living and senior living services
Utilities, including electricity and water
Senior activities such as bean bag throwing, fitness classes, and more
Pet and car-friendly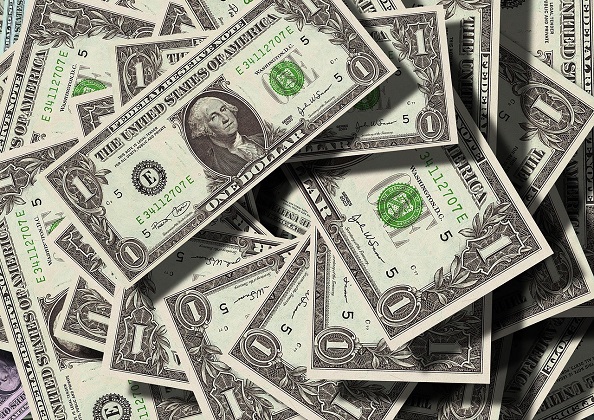 Holiday by ATRIA costs vary depending on location, with the rent average being about $2,800 a month, and it can vary depending on apartment size. Ultimately, you must contact Holiday by ATRIA to know how much the location you're interested in costs.
| | |
| --- | --- |
| Rent | Approx. $2,100-$4,100 monthly |
| Pet Fee | Depends on location |
| One-Time Community Fee | Depends on location |
Holiday by ATRIA has communities and services in 42 states, making it one of the country's most popular senior care providers. You can find Holiday by ATRIA locations in the following states:
Alabama
Arizona
Arkansas
California
Colorado
Connecticut
Florida
Georgia
Hawaii
Idaho
Illinois
Indiana
Iowa
Kansas
Kentucky
Louisiana
Maine
Massachusetts
Michigan
Minnesota
Mississippi
Missouri
Montana
Nebraska
Nevada
New Hampshire
New Mexico
New York
North Carolina
Ohio
Oklahoma
Oregon
Pennsylvania
South Carolina
South Dakota
Tennessee
Texas
Utah
Virginia
Washington
Wisconsin
Wyoming
Customer Service Phone: 1-800-322-0999
Corporate Number: 1-502-779-4700
Email: [email protected]
Address: 300 E Market St #100, Louisville, KY 40202