Life Care Services, from the LCS Company, has been a provider of senior living for over half a century, with facilities across the country. If you are looking for senior living for yourself or your loved ones, you may wonder if Life Care Services is for you.
We're here to answer this question, providing you with everything you need to know about Life Care Services. With over 40,000 residents, you may wonder if this is the right place for you or your family to spend their golden years. So let's begin by discussing their highlights.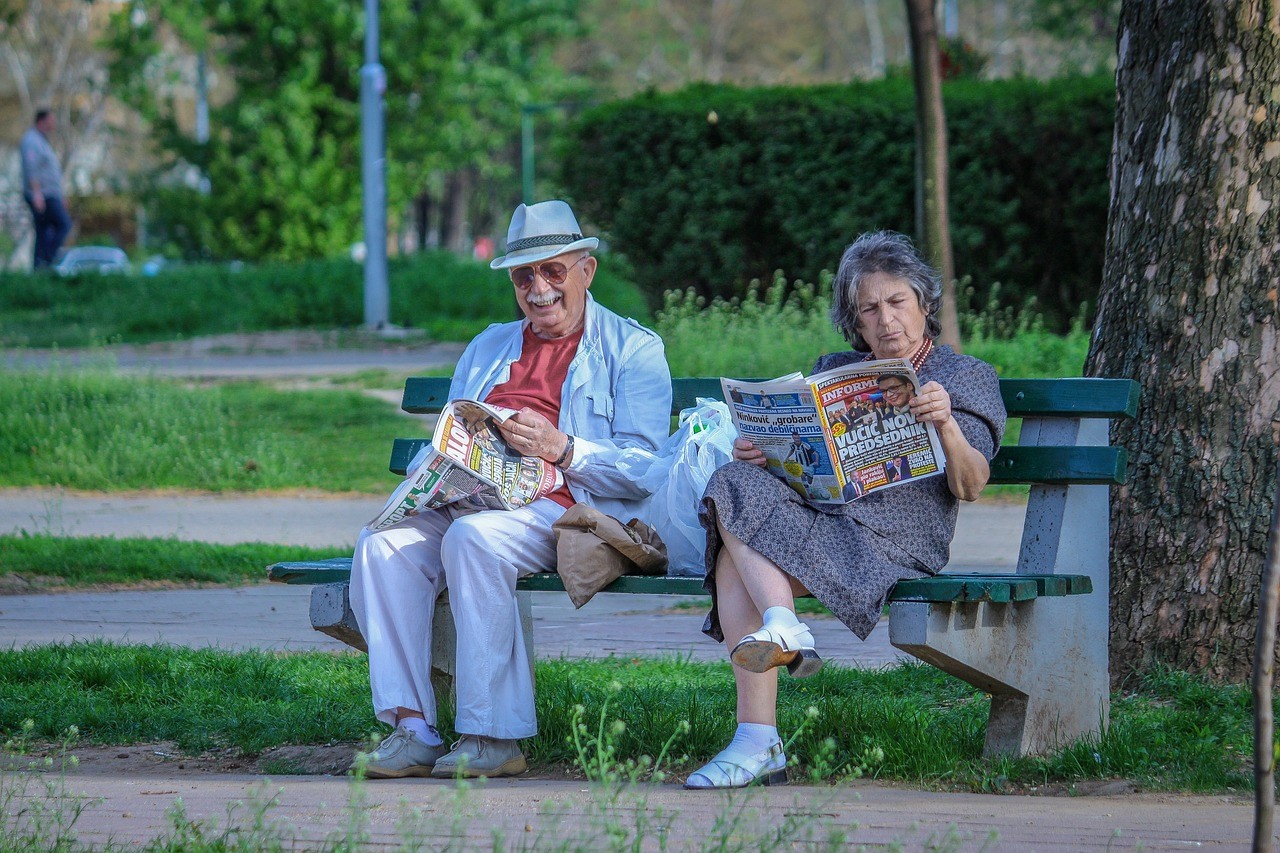 Senior living facilities that allow a senior to live independently
Care for those suffering from dementia
Several programs to keep seniors safe and provide the best services, such as EverSafe 360 and Extraordinary Impressions
Health & Wellness Navigation Program helps develop a meal and exercise plan right for the senior
Has been rated #1 in customer satisfaction for two years in a row
Elderly, San Rafael, California
The Cypress of Raleigh, Raleigh, North Carolina
Cypress Village, Jacksonville, Florida
→ Want to Find Assisted Living for You or Your Loved Ones? We Can Help! Click Here!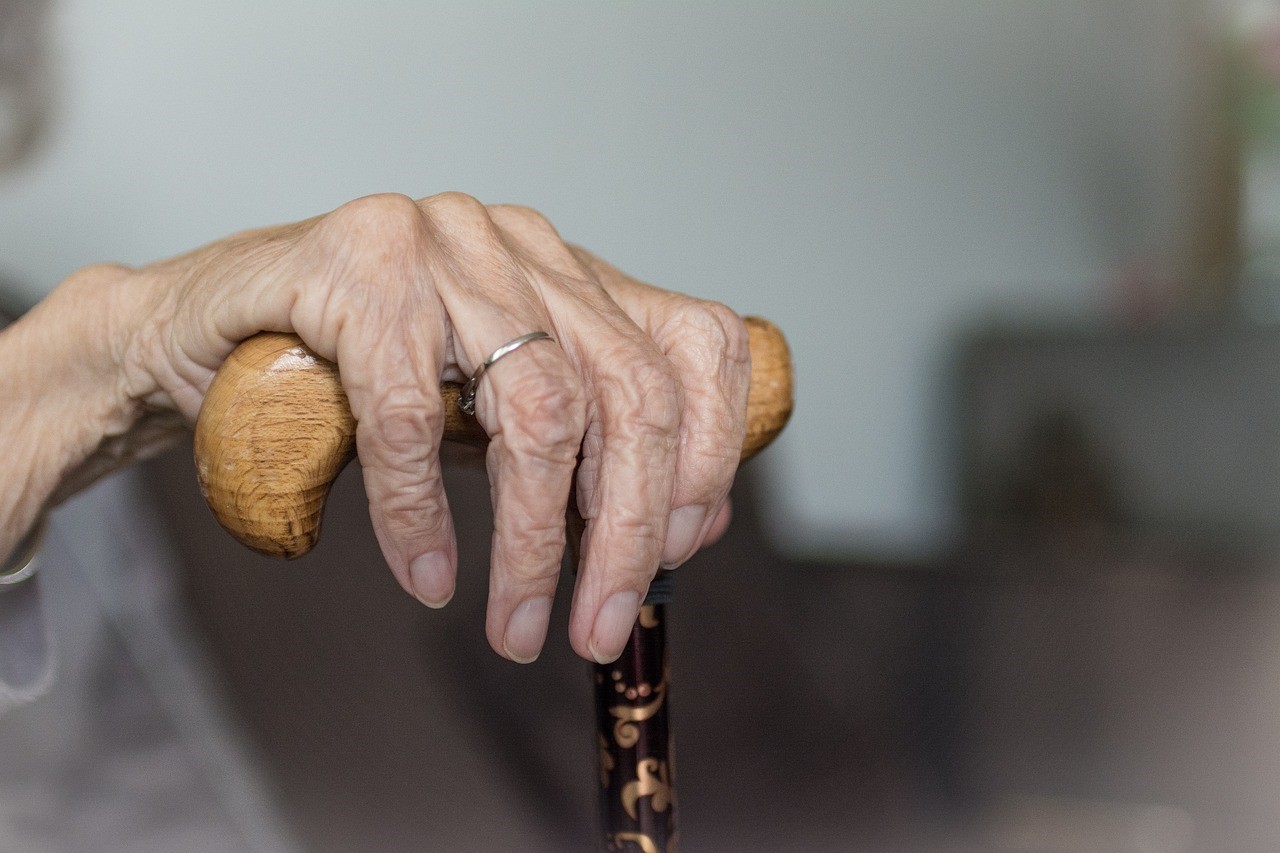 Independent living
Assisted Living
Active senior communities
Apartments for seniors
Basic amenities, including housekeeping meal prep, and safety checks for assisted living
Life Care Services oversees many communities across the US, meaning it can be challenging to obtain exact prices.
| | |
| --- | --- |
| Type of Service | Cost |
| Independent Living | Contact the Facility |
| Assisted Living | Contact the Facility |
| Assisted Living | Contact the Facility |
| Apartments for Senior | Contact the Facility |
→Random reviews pulled from our database for their facilities [minimum 10 in carousel layout]
Life Care Services has communities and services in over 20 states, making it one of the country's most popular senior care providers. You can find Life Care Services locations in the following states:
See their map to determine which facilities are managed by Life Care Services
Phone: 515-875-4500