Senior Lifestyle has provided senior living since 1985, with many senior living options for older adults from all budgets. They also provide several types of senior care, from an active lifestyle to memory care.
If you or your loved one is considering retirement, Senior Lifestyle may be one of your options. We've researched and compiled all the essential information into one easy-to-understand page.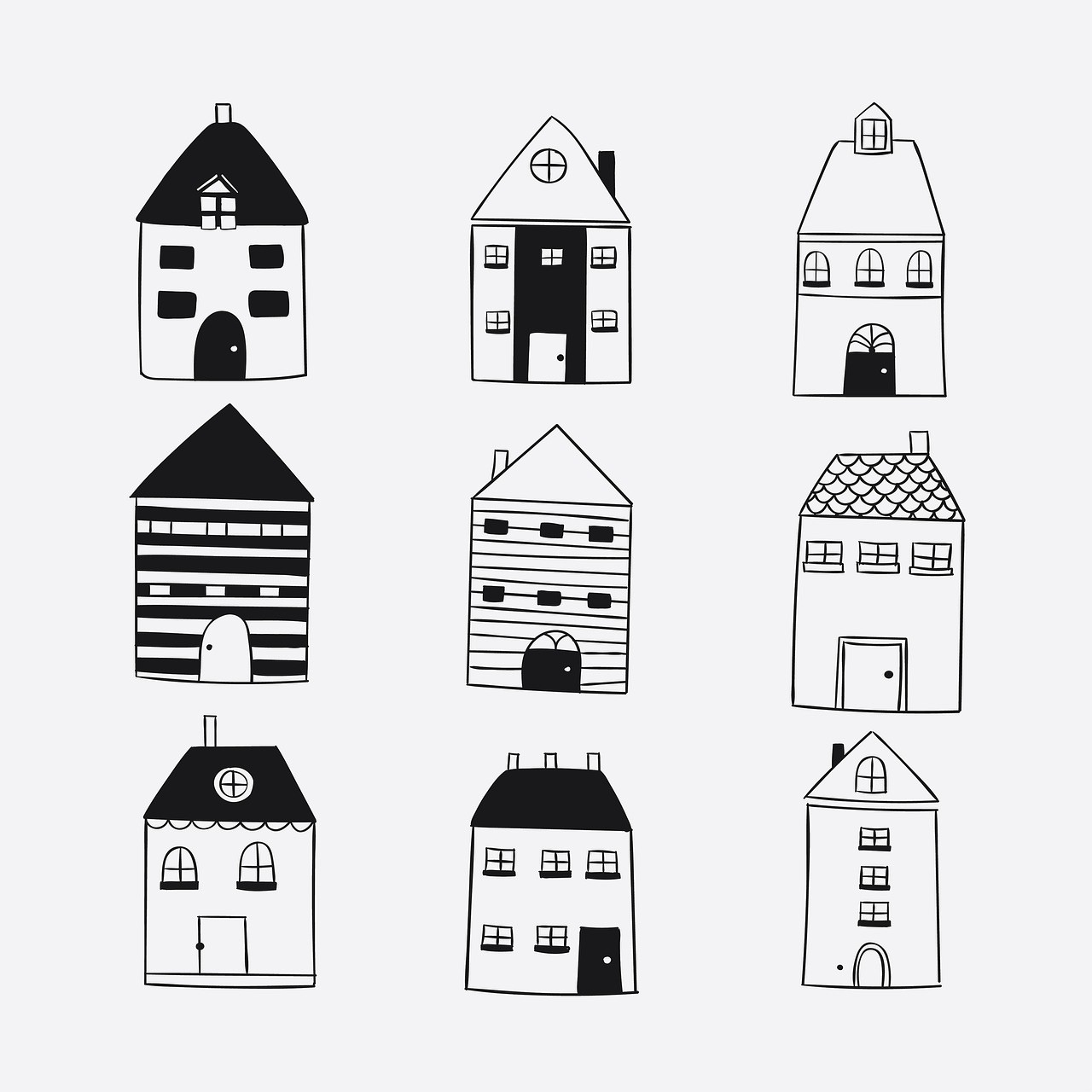 Provides senior living for seniors in all situations and budgets.
Affordable housing options for seniors who need it
A thriving senior community with attentive
Personalized care plans mean that residents can enjoy life according to their tastes
Unique programs promote mental and physical wellness
Prestonwood Court, Plano, Texas
Senior Suites Rainbow Beach, Chicago, Illinois
Addington Place of Northville, Northville, MI
→ Do You or Your Loved Ones Need Assisted Living? We Can Help! Click Here to Find Assisted Living Near You!

Independent living, assisted living, memory care, skilled nursing, and short-term care are available
Brain Health University to engage and stimulate residents with engaging courses available
Independent living amenities include chef-prepared meals, art studios, salons and spas, live music, and utilities included
An outdoor patio that includes a gazebo and firepit
Many ways to connect with other seniors
The cost depends on the type of service you need and the type of housing you're looking for. Costs are based on averages. Contact your local facility to see how much the price is.
| | |
| --- | --- |
| Independent Living | $3,000-$7,000 monthly |
| Assisted Living | $3,500-$9,000 |
→Random reviews pulled from our database for their facilities [minimum 10 in carousel layout]
Senior Lifestyle Corp. has communities and services in 27 states, making it one of the country's most popular senior care providers. You can find Senior Lifestyle Corp. locations in the following states:
Virginia
Georgia
Michigan
Florida
Maryland
Illinois
Ohio
Washington
New York
Connecticut
Idaho
Texas
Oregon
North Carolina
California
South Carolina
Colorado
Missouri
Wisconson
Arizona
Tennessee
Washington, DC
Pennsylvania
Corporate Address: 303 East Wacker Drive, 24th Floor, Chicago, IL, 60601
Corproate Phone: 312-673-4333