Sonida Senior Living has provided seniors with the community and assisted living since 1990. Formerly Capital Senior Living, they rebranded in 2021, providing the same quality of care under a different name. If you or a loved one want to retire, Sonida may be one of your choices. We have gathered all the possible information and compiled it into one short, comprehensive article.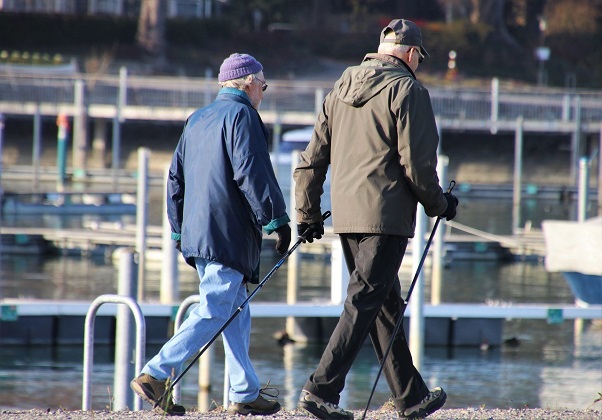 A person-centered approach to living, providing comfort and customization to seniors
A variety of activities so that the senior never stops learning
Several living facilities and care types to choose from
Cottonwood Village, Cottonwood, Arizona
The Waterford at Ironbridge, Springfield, MO
The Waterford at Thousand Oaks, San Antonio, Texas
→ Are You Looking for Assisted Living? We Can Help! Click Here to Find Assisted Living Near You!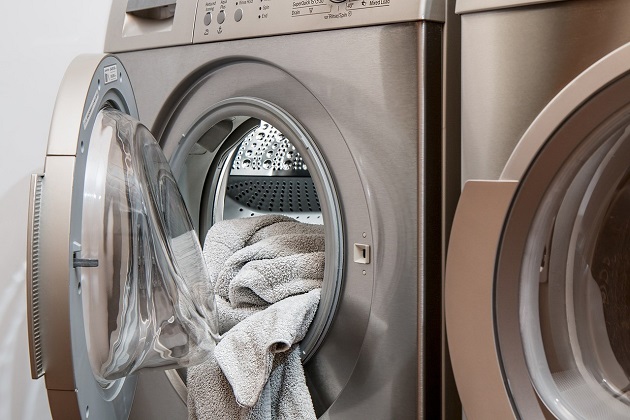 Sonida provides independent and assisted living, memory care, and temporary stays
Housekeeping, laundry, maintenance, and meal prep for independent communities
Exercise rooms, lounge areas, libraries
Programming designed to make friends and get the most out of the community
Wellness support to help improve mental and physical health
This chart shows average costs, which can vary depending on the location, care type, and several other factors.
| | |
| --- | --- |
| Independent Living | $2,500-$3,500 Monthly |
| Assisted Living | $3,000-$4,000 Monthly |
→Random reviews pulled from our database for their facilities [minimum 10 in carousel layout]
Sonida Senior Living has communities and services in 17 states, making it one of the country's most popular senior care providers. You can find Sonida Senior Living locations in the following states:
California
Arizona
Texas
Nebraska
Missouri
Arkansas
Mississippi
Florida
South Carolina
North Carolina
Virginia
Kentucky
Ohio
Indiana
Michigan
New York
Massachusetts
Phone: 972-770-5600
Address: 16301 Quorum Dr. Ste 160A, Addison, Texas, 75001