Sunrise Senior Living is the 6th largest provider of senior living in the US, offering services for 40+ years. With more than 270 facilities and 30,000 residents, it has no signs of slowing down.
If you or your loved one is looking to retire, does Sunrise Senior Living have everything you need? Is it affordable? Where can you go if you want to learn more information? We've compiled all the information about Sunrise we could, so let's begin.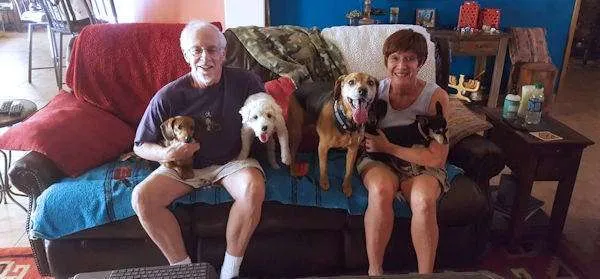 Provides quality care for many different senior living situations
Communities all across America mean you can likely find one close to you
Provides a holistic approach to senior living, with many activities to help you and your loved one stay sharp
Pet friendly
Sunrise of Louisville, Louisville, Kentucky
Sunrise at Buckhead, Atlanta, Georgia
Sunrise of Boulder, Boulder, Colorado
→ Are You Searching for an Ideal Senior Living Location? We Can Help! Click Here to Learn More!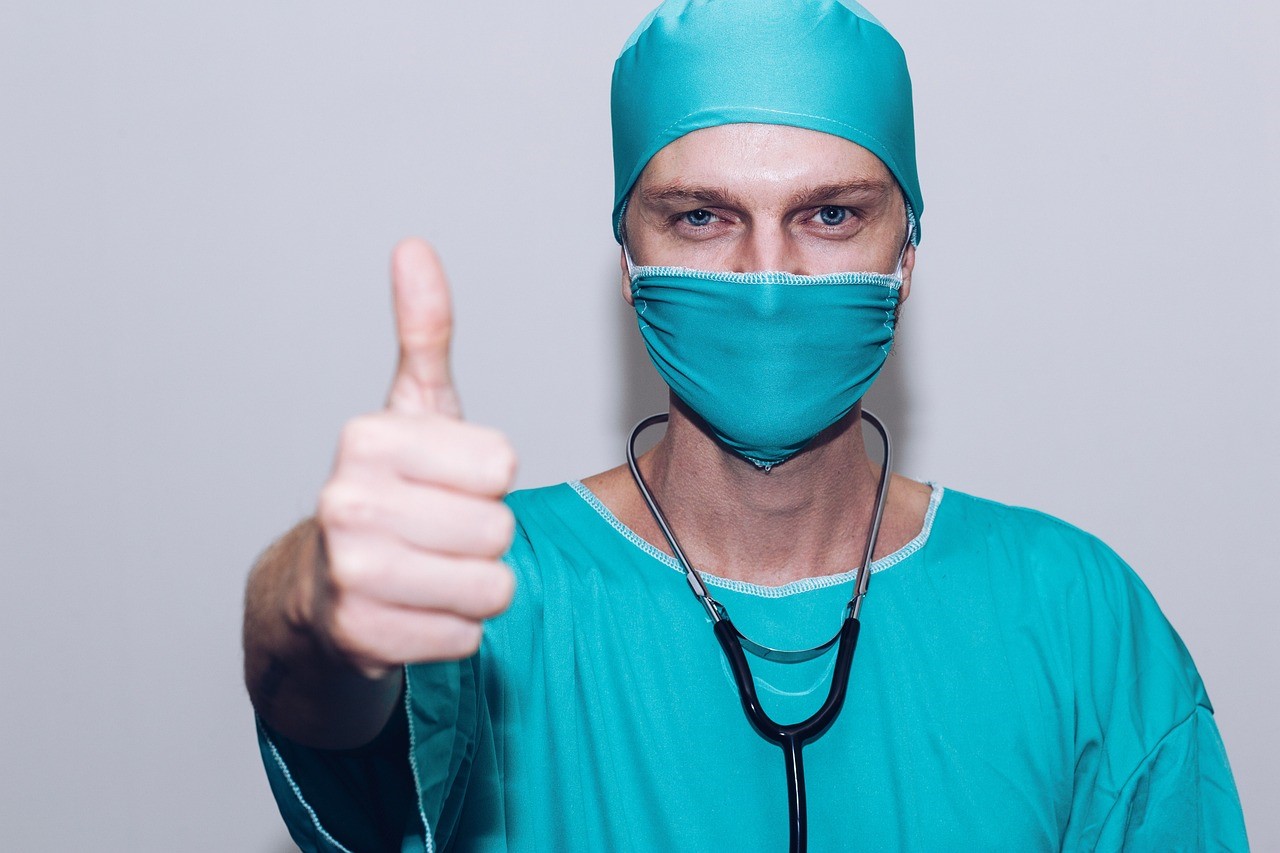 Assisted living with full bath, pet-friendly facilities, fitness programs, meal plans, housekeeping, and more
Independent living with a robust range of personalized experiences for the residents
Respite care, offering temporary stays
Personal care packages for Pennsylvania and Kentucky residents
Skilled nursing, dignity home care, and hospice care
Like most senior living facilities, the cost can vary by location, plan, and other fees. This chart only showcases the averages, according to what we could find:
| | |
| --- | --- |
| Independent Living | $3,100-$5,300 Monthly |
| Assisted Living | $5,100-$6,700 Monthly |
| Memory Care | $5,900-$7,500 |
| Skilled Nursing | Varies |
→Random reviews pulled from our database for their facilities [minimum 10 in carousel layout]
Sunrise Senior Living has communities and services across the United States and several Canada provinces, making it one of the country's most popular senior care providers. You can find Sunrise Senior Living locations in the following states:
Sunrise Senior Living does not offer a comprehensive map to tell you which states they're in. However, you can visit their website to see if there is a location near your area.
Phone: 888-434-4648
Family Concerns Phone: 703-854-0050
Community Support Phone: 703-273-7500
Fax: 703-744-1601
Address: 7902 Westpark Drive, McLean, Virginia, 22102