Many older people opt to live in senior living communities or nursing homes for the sense of community and fun activities that they offer, as these opportunities can help in engaging their cognitive abilities and limiting the loneliness that can accompany the aging process. With sometimes limited visits from family members or friends, activity directors may need to get creative in the fun games and activities they offer to keep their residents enthusiastic and entertained. More importantly, these activities boost the quality of life for residents and offer several mental and physical health benefits.
Host Engaging Game Nights.
Fun activities like card games, board games, or bingo are great ways to engage seniors and their family members if they're available. Offering a variety of fun game options makes the program more effective, as some residents will enjoy the interaction of playing this game together, while other residents may want to relax with a more calming activity like building a puzzle. With some residents experiencing cognitive decline, many of these games can be adapted into easier versions, encouraging all participants to use the skills available to them.
An easy example of a simple game is adapting blackjack, a Las Vegas favorite, into a game of 21. Two cards are dealt to each player, and the objective of the game is to have the hand of cards closest to 21. Players then choose if they'd like an additional card to improve their score. The player who has the higher score (without going over 21) wins the round. The game's adaptation makes it easier for seniors to follow while also making it feasible for any kids who want to join in and play.
If the older adults participating are more enthusiastic, however, they may enjoy a more challenging tournament-style game night. Hosting a themed event, like a casino night, with events for people with all levels of cognitive ability. Taking fun activities to the next level by making them part of a themed event is a great way to break up the routine that seniors are used to and make the night feel more special.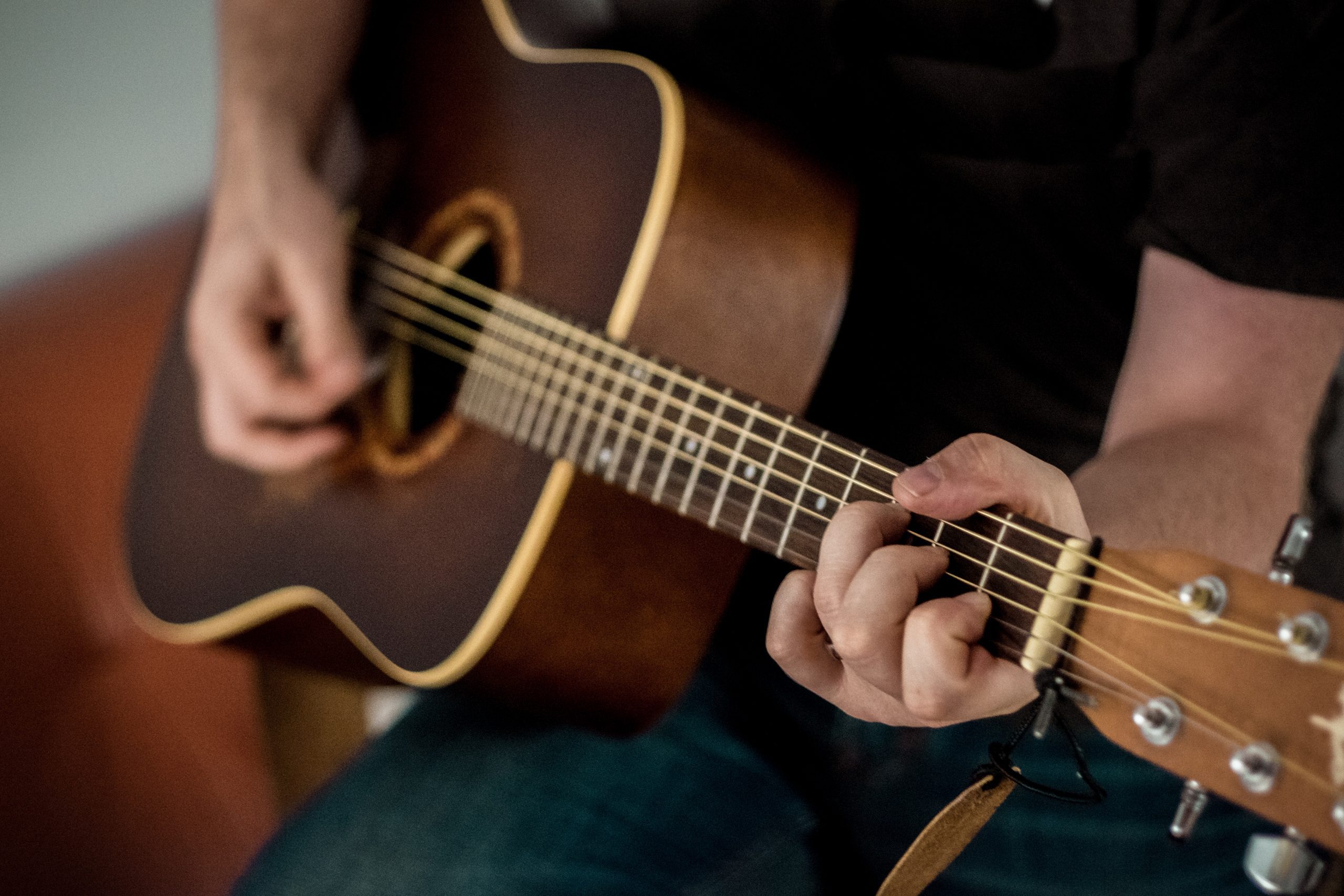 Offer Music Programs.
Several studies have demonstrated the link between memory and music, and the impact of music on the overall wellbeing of seniors. For older adults, especially those experiencing memory loss, the process of listening to or learning to play music improves memory, mood, and processing speed. There are several great ways to get nursing home residents to engage with music. You can play their favorite songs at events or parties in the home or in their rooms or invite musicians into the facility to play for the group. Your local community or state might also have nearby organizations that specialize in connecting seniors with music. For example, the organization Music for Seniors (which operates in Nashville and Knoxville) hosts concerts specifically for seniors and offers outreach programs for them, connecting local musicians with senior care centers. If there are local children's music groups in your area, having them perform for a senior living community or nursing home is a great way to engage seniors with live music and help the group get comfortable performing for an audience. Other programs offer music or instrument lessons to seniors, involving them in the music-making process. Some organizations may even offer group music sessions where seniors can come together to make music, engaging them in the process and building their sense of community at the same time.
Plan Group Physical Activities.
It can be challenging to get a group of older people, especially nursing home residents, to engage in exercise programs, both due to the physical limitations that seniors can have and the discomfort that can come from exercising in a group. However, group exercise programs can have significant health benefits for seniors. Regular physical activity can assist in maintaining healthy body weight, blood pressure, and muscle strength, lowering the risk of common senior health concerns like falls and heart disease.
For senior living communities and nursing homes looking to engage their residents in a continuing exercise program, the CDC offers a guide on community-based physical activity programs with an emphasis on making programs impactful and successful. Their five-step "RE-AIM" acronym works to expand the reach and effectiveness of programs, highlighting the positive physical and mental health benefits of connecting seniors to a group.
The potential classes that a nursing home or senior living community could offer for residents looking to maintain an active lifestyle. Low-impact activities with limited fall risk would likely be most beneficial; consider chair-based activities like chair yoga or chair aerobics which can adapt to different skill levels. Water classes are also an excellent idea if your facility has an accessible swimming pool; water aerobics are gentle on joints and minimize the risk of injury. Seniors may also enjoy dance classes that can incorporate their favorite music into the exercise and offer more social interaction. For seniors looking to get out, an organized walking club can help keep seniors safe while letting them explore the neighborhood around the facility or local parks and regain a sense of community.
Teach New Skills and Offer Educational Programs.
Seniors looking to learn new skills or explore new ideas may benefit from classes or workshops that a senior living community or nursing home can offer. Consider offering a meditation practice or mindfulness class for residents; meditation has significant health benefits for older adults including those with cognitive limitations. The practice of regulating the breath can improve digestive systems and blood circulation while boosting control over mood and memory, making it an easy mental exercise to engage a group of older adults.
Along with meditation, older adults may benefit from spiritual or devotional courses. Aging and coming to terms with one's own mortality is extremely challenging, and seniors may be looking for guidance or looking to reaffirm their faith at this time in their life. Offering group classes can help build a sense of community while helping individual residents find comfort and peace.
Alternatively, seniors may enjoy the relaxation of an art class; learning a new skill at any age is exciting, and painting or drawing classes are relaxing ways to express creativity while engaging the brain. If you are unable to find a teacher for interested residents, consider doing a Bob Ross or similar painting tutorial that can help guide participants through a tutorial so they don't struggle to decide what to create.
Particularly for seniors who are still preparing meals for themselves or for friends and family members when they come to visit, cooking classes can also be an exciting skill to build, and one with practical applications. Cooking courses can help add variety to residents' diets and help them learn to meet any dietary restrictions they may have. Offering both a spice of variety and a practical application, cooking courses can help residents connect with one another while learning and achieving a sense of purpose from mastering a new technique or recipe.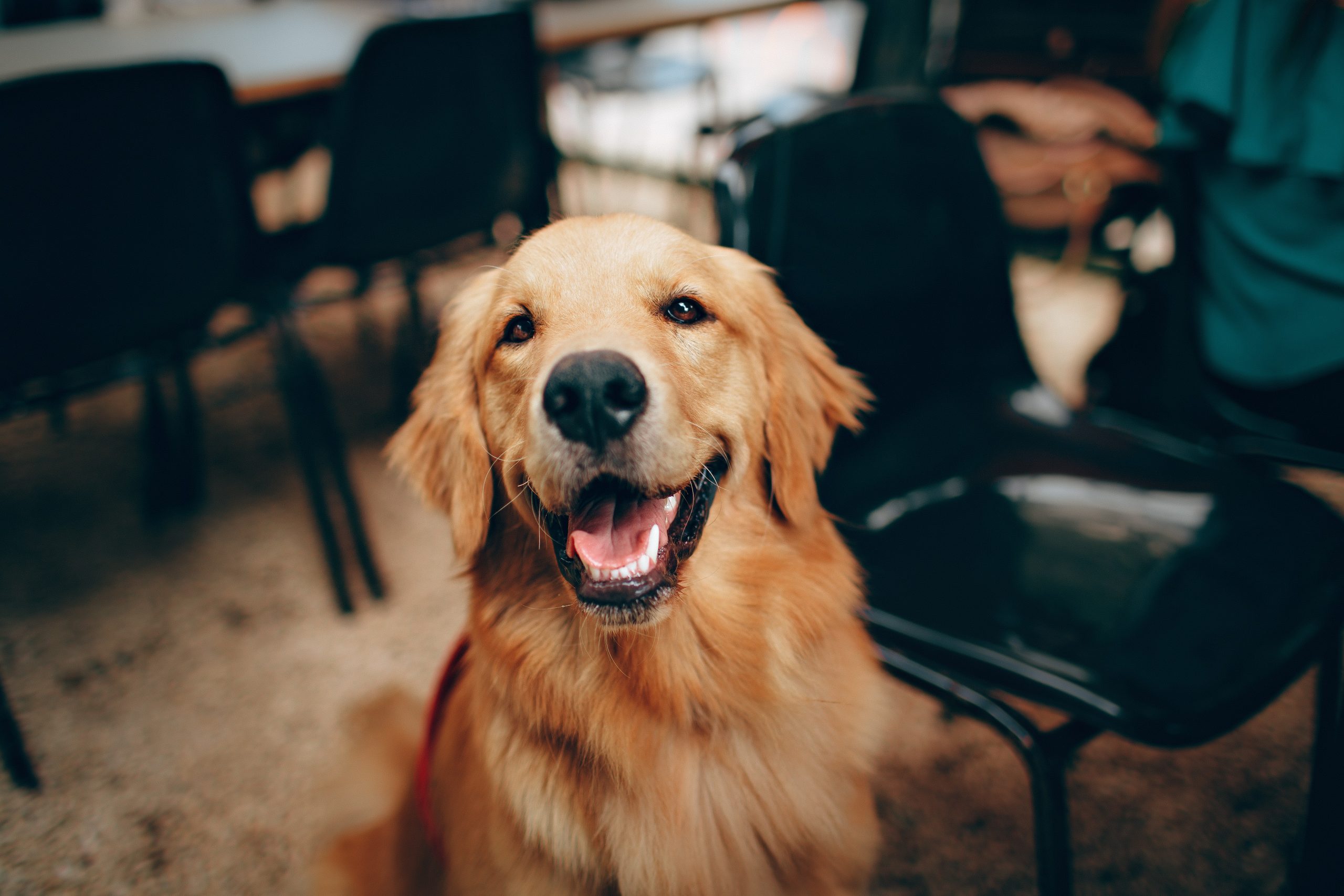 Bring in Furry Friends.
Some residents may not be interested in social programs or getting physically active. However, they might be animal lovers who could benefit from a therapy pet visit. Organizations like Pets on Wheels may be able to offer visits to senior communities. Getting to play with a visiting animal is a great activity for residents looking for variety from traditional offerings or who are unable to leave their rooms to get involved with the broader community. Interacting with pets has been shown to help residents who are experiencing loneliness and feel uncomfortable connecting with their peers, or who are experiencing symptoms of dementia and struggle with their memory.
Offer Local Excursions.
For a more active group, planning local outings can break up the mundanity that can sometimes accompany the routine of a nursing home or senior care facility. Although outings require more thorough planning and safety precautions than an event in the facility, it can be one of the most rewarding activities for residents. Consider looking at local community theaters that may have performances or experiences that minimize the amount of walking the group would have to do, focusing on the group's health and ability. If residents are unable to leave the facility, consider bringing the excursion to the facility. Some services may be willing to partner with the facility to create an event for residents, like hosting a spa day by bringing in masseurs to give residents short massages or bringing in nail technicians to give seniors manicures and pedicures. These kinds of opportunities also offer residents services that they wouldn't necessarily be able to do for themselves and can serve as a form of self-care, reminding residents to take time to treat and pamper themselves. Similarly, bringing in local bakeries or restaurant catering for events can help give variety to residents who are unable to leave and explore them on their own. While safety is a top priority for residents, it is also important to help provide the activities that keep residents' mental and physical health in shape.
References:
https://www.cdc.gov/aging/pdf/community-based_physical_activity_programs_for_older_adults.pdf
https://dailycaring.com/5-classic-games-improve-senior-brain-health/
Images
Pexels, Expect Best

Pexels, 42 North

Pexels, Helena Lopes