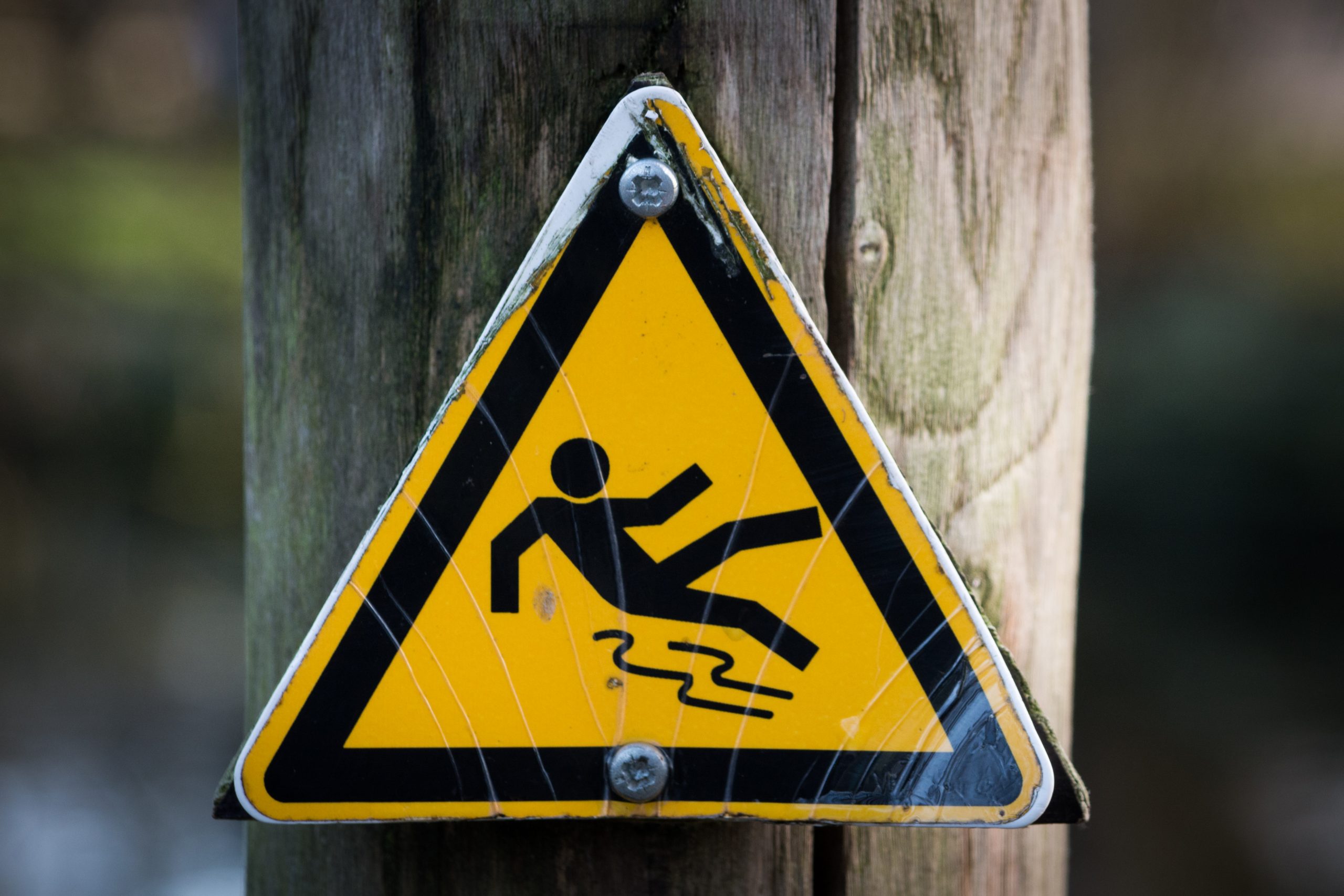 When adults who are older fall, it can have significant impacts on their health; one in every five elderly falls leads to a severe injury according to the Centers for Disease Control (CDC). Dangerous falls are a common cause of traumatic brain injuries and broken bones. Even when they don't result in emergency room visits or brain injuries, older Americans can face expensive medical costs after a serious fall, needing help from physical therapists or treating other resulting medical conditions. Thankfully, the good news is that there are several ways to address the leading causes of falls for older people and reduce the risk of falls at home.
Look at the lighting in your home.
Bright lighting can make a major difference in fall prevention in your home. Hallways and stairways should have lighting that you can access at both ends, so you'll never found yourself unable to turn the lights on if you need to walk down them at night. Consider installing nightlights throughout your home to illuminate the floor or any potential obstacles. Poor lighting is a simple thing to address in your home that drastically reduces the risk of falls.
Make your stairs extra safe.
Preventative measures like lighting and installing stair railings on both sides of your staircase can decrease fall risk. It's a good idea to enlist the help of family members and family caregivers when adapting your home, or hire a professional to do a senior safety inspection. Investment in additional safety precautions can seem expensive, but it is often a fraction of the cost of medical care required in the case of a dangerous fall.
Keep floors clear of obstacles.
Another common reason for in-home falls is the presence of clutter on the floor. Children's or pets' toys can trip up older adults, especially those with additional risk factors, like medical conditions, vision problems, or other chronic conditions that make walking more challenging. Throw rugs are often linked to fall-related injuries as they are difficult to see and can slip easily. For obstacles that you aren't able to avoid, like the potential change in surfaces between the living room and kitchen flooring, make sure that they are clearly marked and well-lit. Consider adding a bright or reflective tape over the surface to make it more visible to anyone walking through, or if possible, add an additional night light nearby.
Adapt your bathroom.
Speaking of slip factors, one of the first things to address in your home is the accessibility of your bathroom. Bathrooms are full of fall risks for older adults and often have poor lighting. Install nightlights in the bathroom and add non-slip bath mats to decrease the risk of slipping, especially when getting in and out of baths and showers. The puddles of water that can linger after bathtime are a large hazard for adults who are older; falls can easily occur because the water is difficult to see and slippery. Adding grips or bars alongside the toilet and the bath is one of the best ways to help avoid catastrophe, as the transition from a sitting position to standing up is a common time for elderly falls.
Think low when storing things in your home.
Another leading cause of elderly falls is reaching to grab something out of cabinets or drawers that are too high. While storing dishes in tall kitchen cabinets or shoes at the top of a closet may not seem dangerous, falls can occur when older people reach for their items. You can invest in any kind of sturdy step stool, but the best policy is to reorient your storage so it is lower to the ground. Simple things like storing plates on the bottom shelf can go miles in terms of senior fall prevention. Make sure not to store items on the floor itself, though, as it can become clutter and put older people at an additional risk of falls.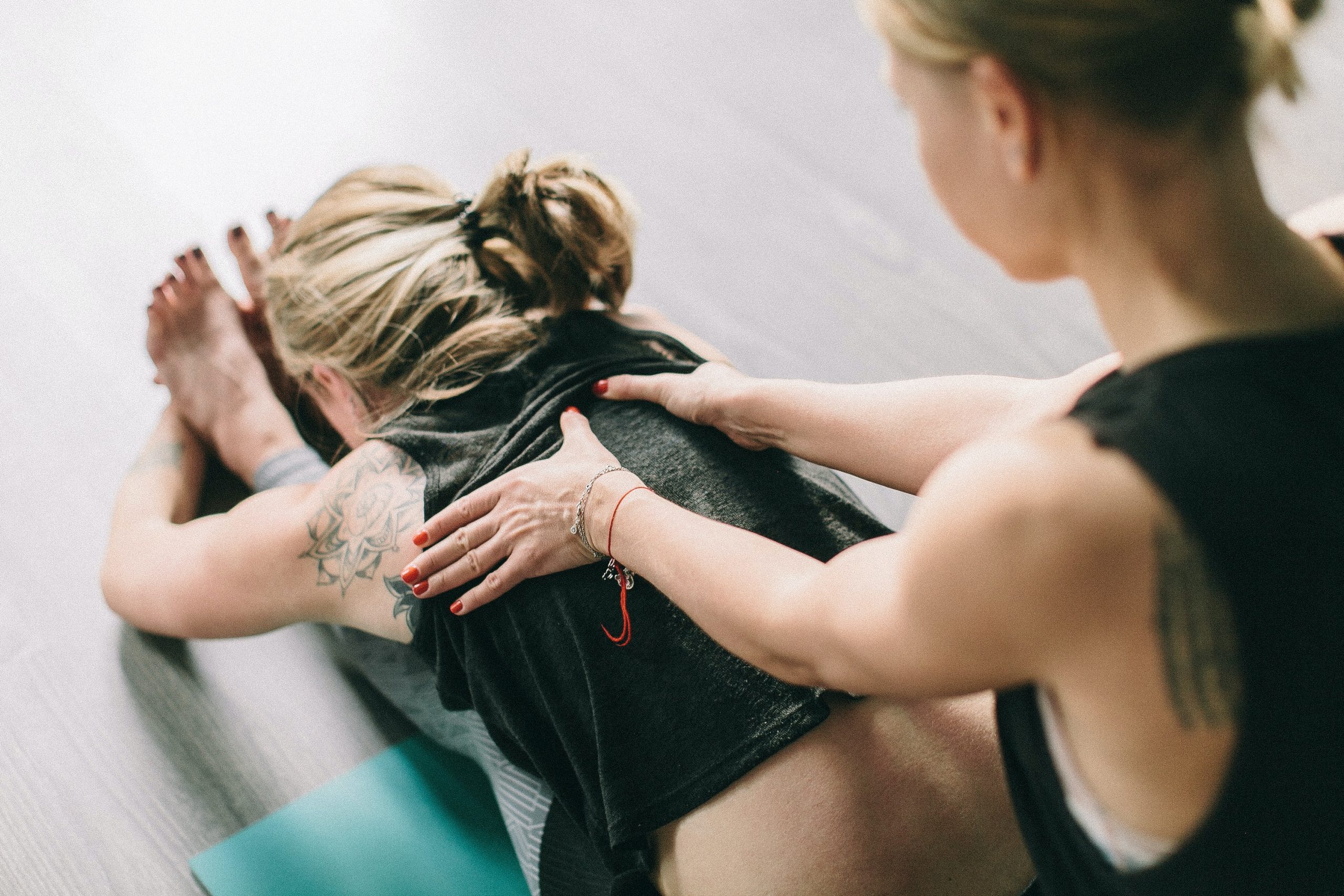 Stay as active as you can.
Regular gentle physical activity is one of the first steps to prevent falls; keeping your muscles healthy and active is crucial. Getting enough exercise can be difficult as we age since medical conditions and joint pain can make physical activity painful or challenging; however, low-intensity activities like walking can improve your physical health and your mood. Consider a more gentle or low-strain activity like tai chi, which can also help improve your balance and potentially lower your blood pressure. You can easily find instructional videos online, or ask your local community center if they offer tai chi classes for seniors, as several do.
Get additional education.
Family caregivers looking for more information on senior fall prevention in their own homes should consider attending a local fall prevention program. Adapting the home to be more senior-friendly is one of the best ways to prevent falls; as the World Health Organization (WHO) notes, 30-50% of falls for older people are caused by hazards in their physical environments. Older adults looking for more information on fall risks should consider attending any of the recommended fall prevention programs reviewed by the National Council on Aging. These programs are designed specifically to educate seniors on their health and the risk of falls, teaching hands-on activities and practical skills that can assist older people in maintaining their own safety on a daily basis. Programs vary in their offerings, with some centered around online modules and others offering home care visits from nurses and occupational therapists.
Consider a medical alert system.
If you or the older adult in your life are at risk of falls or are otherwise struggling with mobility, you may want to consider investing in a medical alert system. The reality is that you as a family member or home care taker might not be able to respond immediately in a serious emergency like a fall. A medical alert system typically offers a button or other wearable device that, when activated, connects the wearer with the local emergency department or crisis response resources. Depending on the service you select, it can even notify the wearer's friends or family members regarding the emergency so you are kept in the loop about their condition.
References
https://www.cdc.gov/homeandrecreationalsafety/falls/adultfalls.html
https://www.nia.nih.gov/health/fall-proofing-your-home
https://www.ncoa.org/healthy-aging/falls-prevention/preventing-falls-tips-for-older-adults-and-caregivers/6-steps-to-protect-your-older-loved-one-from-a-fall/
Images
Pexels, Skitterphoto

Pexels, Lina Kivaka